A Note From The Chief Administrator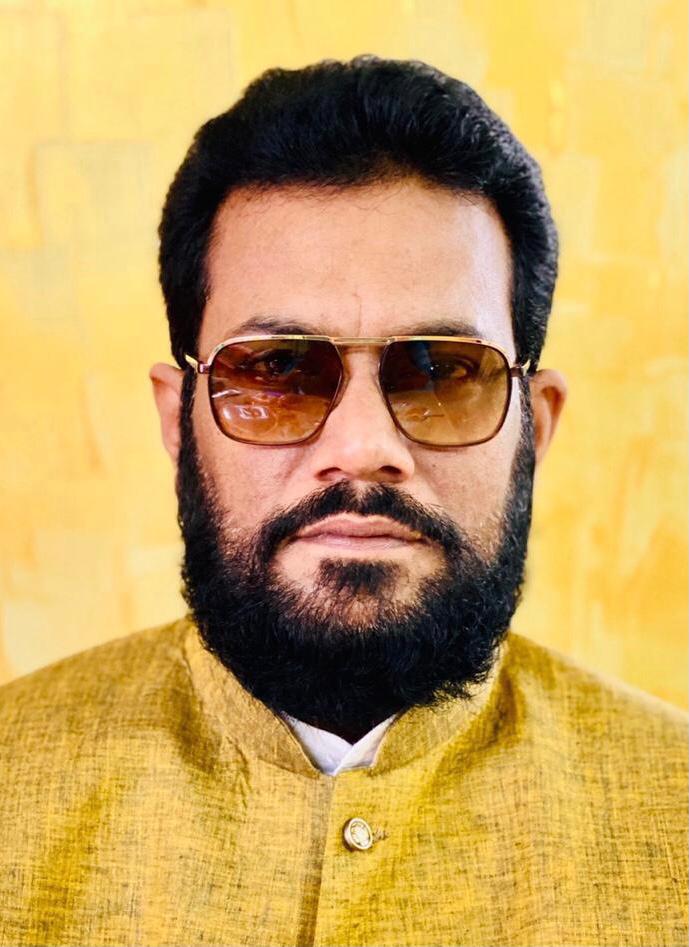 Dr N Sabah Ismail Nadvi
Jibreel International School has successfully completed fourteen years of educational journey. The journey hasn't been easy, but we have persevered. Ever since the foundation-stone was laid by the sincere prayer and generous hands of Maulana Syed Rabey Hasani Nadvi, the school has earned growing popularity in and around the city. Its up-to-date educational environment and standard academic syllabus have made it a school of repute. Our result oriented academics and series of activities have found much appreciation among our parents and well-wishers. We constantly strive to give our students the best and all-round enrichment to gift our society with leaders of 21st century.
The committed efforts of the scholars have enabled us to design a curriculum for Moral Education and Scripture Studies that is yielding excellent results. The department of theology has successfully upgraded to technology driven teaching strategies when it was most needed and now we are effectively equipped to float the blended learning approach. The school has provision for hifz classes both in online and offline modes and the department has been giving successful results year after year.
We are grateful for the overwhelming support of the parents and are hopeful of their prayers for the success and bright future of the school.