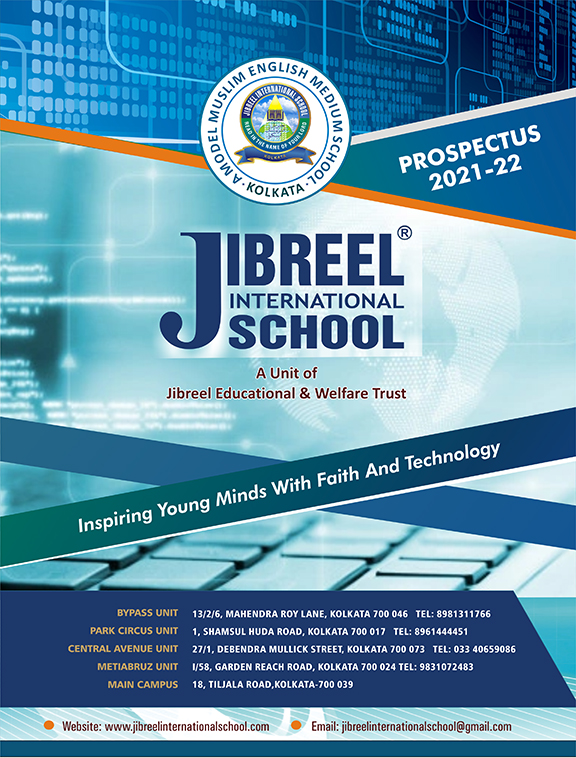 The following documents have to be submitted along with the admission form:
1. Photocopies of the Birth Certificate of the child, Ration Card/Aadhar Card, the Report Card / Mark Sheet of the last two terms of the school attended last
(original of which should be brought by the parents at the time of interview).
2. Transfer Certificate of the school attended last or attendance certificate.
3. Two recent passport size colour photographs of the student, including the one pasted on the admission form.
4. One recent 4" X 6" or 5" X 7" size colour photograph of the student along with his/her complete family i.e. parents, brothers and sisters.
5. Photo Identity proof of parents.
6. Photocopies of qualification certificates of parents.
Filling up the form does not ensure admission. Incomplete forms are liable to be rejected Important Note:
Before admission, meeting with both the parents and the child is mandatory. Classes for Academic Session 2020-21 will commence from 2nd April 2020, InShaAllah!