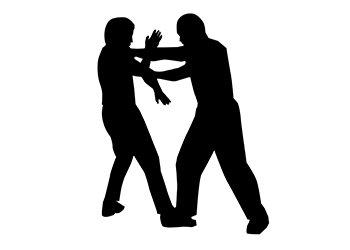 Self-defense is traditionally thought of as the ability to fight back. However, it not only incorporates the physical aspects of defending oneself against attacks, but it also teaches mental awareness and prevention tactics to stop crimes before they happen.

Self Defense Classes help young kids to Develop Physical Skills & Fitness. Learning self-defense additionally offers the students confidence that is crucial to help them prevent or work through possible physical conflicts.

Thus, for the physical as well as mental strength of our kids, JIS conducts Karate Classes for the students of Class I to Class VII.